Want to perm your hair? Here are the types of body wave perm styles you can get! Choose your favorite look!
People with straight hair have often been tempted to try a perm. No, the perm isn't equal to frizz and it is definitely not out of style.
At least not at the moment anyway. Fashionistas are loving perms and with so many different types of perms, it becomes difficult to determine which type of perm you should get.
If you are in a similar dilemma, then I would suggest you consider a body wave perm.
It is essentially best for those whose hair is adamant and refuses to curl. Body wave perm is one of the best styles out there for you to try out. 
Related: Brazilian Loose Wave Vs Body Wave
A body wave perm can last up to 6 months when done right. It saves you from taking time out of your busy schedule to style your hair every morning. It saves your hair from excessive heat which often damages hair, sometimes beyond repair.
If your hair seems dead and dull, then you can try a body wave perm which can infuse life into your hair with minimal effort.
I like a body wave perm as it adds texture to your hair along with some volume that makes your hair look spectacular.
You can try innumerable hairstyles with the types of body wave perm but if you want to keep it simple, then discover some cool body wave perm types that you can try today to add a twist.
Types Of Body Wave Perm
One-length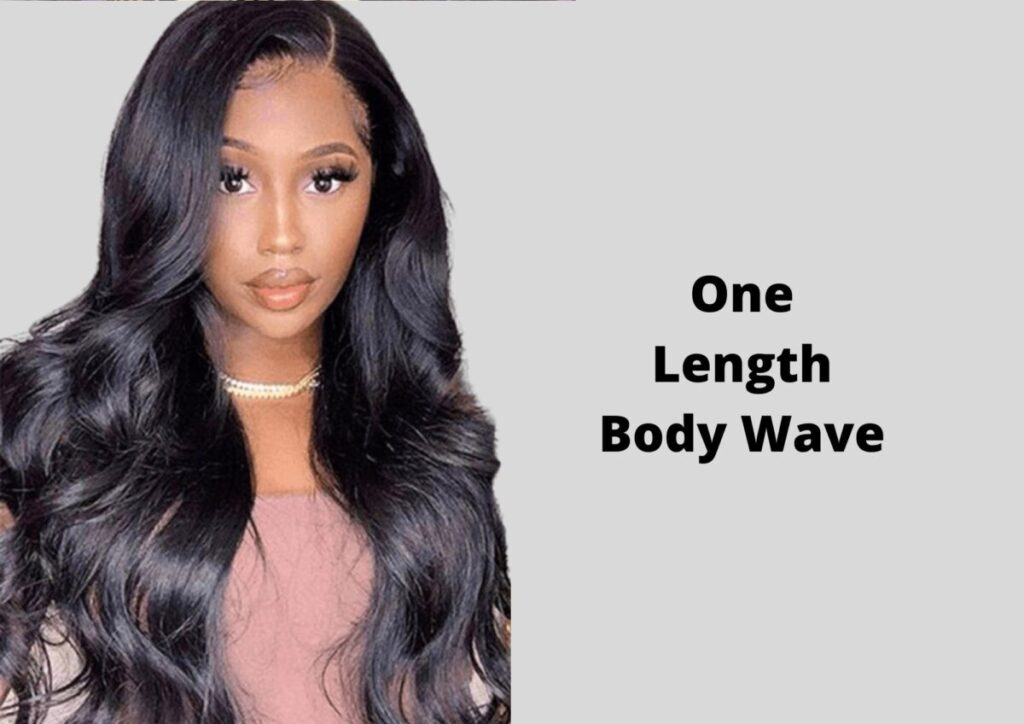 The middle-part hairstyles have not lost their charm. If you want to get a 70s look, then you can try the one-length body wave perm. It gives a sophisticated look without being over-the-top. 
The one-length perm works well for all occasions and is a must-try for those who want neat waves without them looking messy.
One-length body wave perm style works well for any length of hair. It also works for any thickness of hair and still looks glorious.
Layered
Those with long hair can try layered body wave perm. Specifically, you can try short layers further up your hair.
This will give an illusion of longer and bouncier hair. It also adds an impression of volume to your hair which can make your hair appear healthier and uber-stylish.
The layered body wave perm style can also be tried by those with shoulder-length hair. You can just get a layer cut or you can make it stand out by highlighting your hair as well. It will make your hair look prettier.
Voluminous Body Wave Perm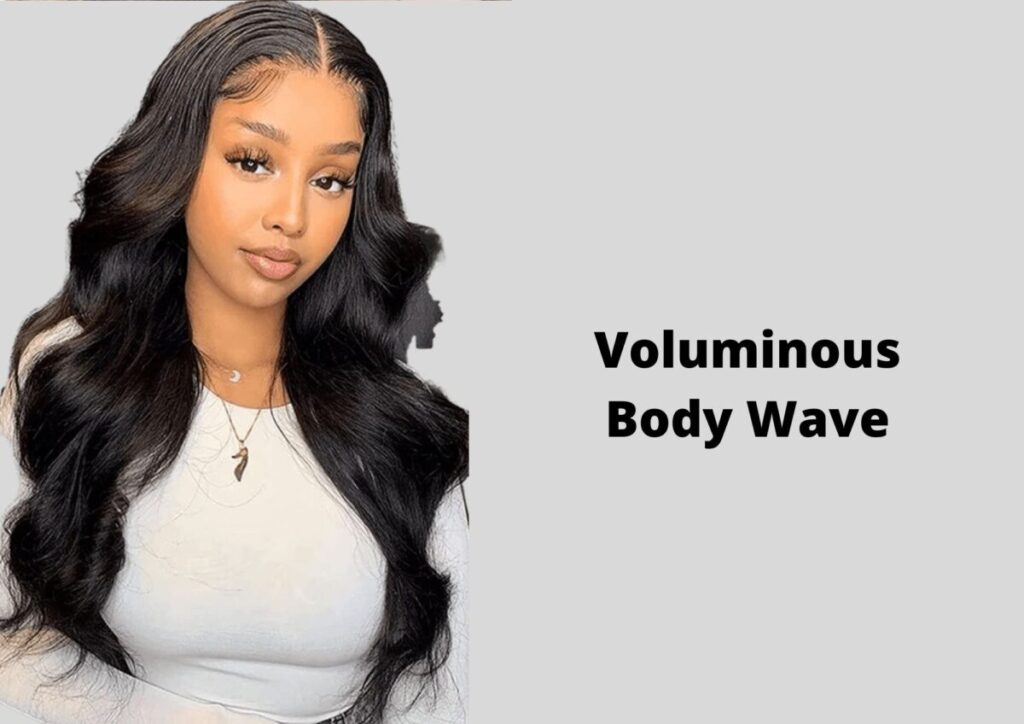 It is no doubt that body wave perm is used to add volume to dull and lifeless hair. But you can take it up a notch by changing the size of your beautiful wave perm.
Rather than leave it as it is, you can start using a volume shampoo and conditioner to make the body wave perm stand out even more.
A looser curl will be more prominent when you do this and your hair will look gorgeous and breath-taking with the added volume.
It will give an impression of thick hair even if you don't have it at the moment. Also, it is a go-to style of many who are tired of their thin hair.
Irregular style
For those who don't want to conform to a particular style, you can try the irregular type of body wave perm.
I like it as beginners can start with this style if you are still wondering if you should opt for a proper body wave perm.
With an irregular body wave perm, you will exude a relaxed vibe that gels well with boho-chic style.
It helps you give that laidback look that will look stunning with any style when done right.
This style also works well for those who want their makeup to take centre-stage while also making their hair the part of the look but without the focus being on only their hair. 
Tight curls
If you have always dreamed of having curly hair, then do give this body wave perm a try. It will make it look like you have always had naturally curly hair even though the reality is something completely different. 
Tight curls give your hair more definition and depending on how tight you style these curls. It can make your hair look neat and tidy.
If you want to spend minimal time getting ready then this perm can help. Try a side part and you will be the centre of attention. It gives old-Hollywood vibes.
Short Body Wave Perm
Who said body wave perm is only reserved for those with Rapunzel-like hair? You can flaunt it as you want and someone with short hair can get a bold look with a body wave perm.
If you are tired of your flat hair that seems too slick for your liking, then a body wave perm can add definition. It will instantly lift your hair and make it look voluminous without it looking messy.
If you want even more definition, then don't forget to use a gel or get highlights if you are up for a total change. The wavy short hair will be a gentle reminder of the waves and the beautiful beach. A must-try for those with short hair!
Highlights
A body wave perm type is one with highlights. If you already have body wave perm then you can try highlighting your hair which can drastically change the entire look.
Depending on which colour you opt for, you can look subtly stylish or totally glamorous. You don't have to rely on your makeup to get attention because your waves will be making waves with highlights.
Rather than choose just a single highlighting colour, you can choose two if you are willing to experiment. Highlights also add shine to your hair.
Fluffy
If you are looking for a style that falls in the spot between a fully curly hair look and original hair, then opt for this style of a body wave perm called fluffy body wave perm.
This is one of the most subtle styles of body wave perm because it is all about the volume. The fluffy style will make your hair appear more stylish without being over-dramatic.
If you love leaving your hair open, then this style is great because it looks spectacular and fashion-forward. It goes well with a range of styles as well which is a major bonus.
Long Body Wave Perm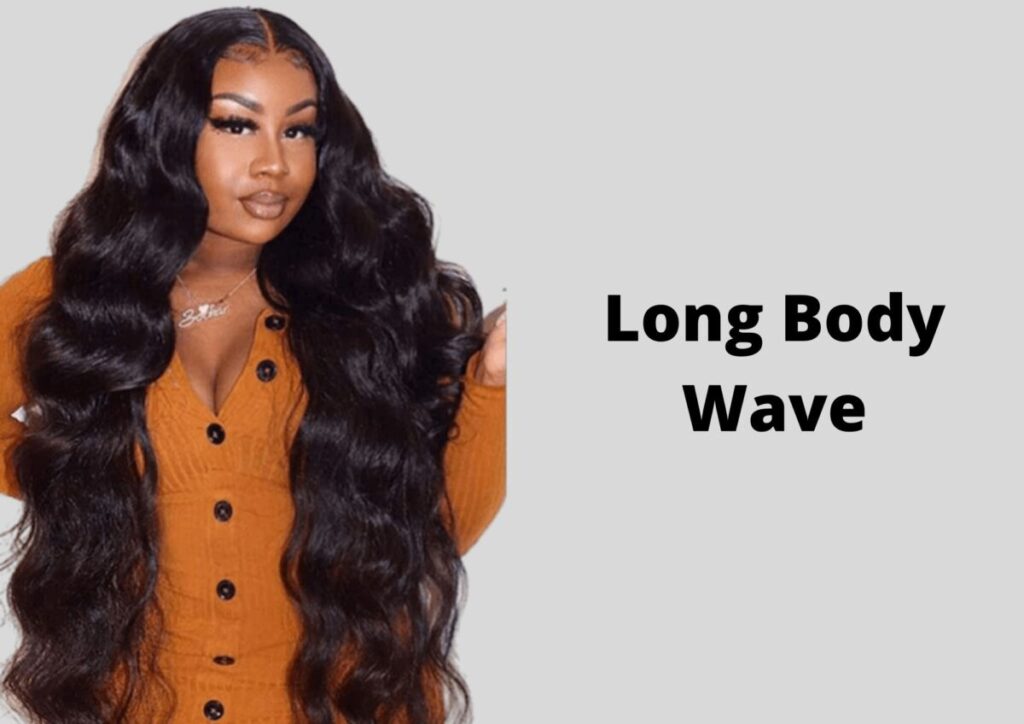 For those ladies with long lustrous hair, you can try the long body wave perm. I like it as you don't have to layer your hair or cut it in bangs to get a completely new look.
Also, you can simply opt for a body wave perm that can give your hair a brand new definition while keeping the hair.
Your hair will seem slightly shorter than it is right now but the soft waves will give a bounce to your hair that is better than limp hair any day hands down.
Section your hair in the middle part of a side part and you are good to go. It will make you feel like you got a makeover without putting in a lot of effort! Now that is a style we have all been wanting.
Classic Waves Body Wave Perm
One of the types of a body wave perm is classic waves. Yes, it is exactly what the name suggests, a true timeless classic that can go with any style of outfit you decide to wear.
This body wave perm style screams effortless chic and this perm looks good on anyone. Wear it to work, wear it for a night out or wear it to school. The classic waves are never out of style because they are just so amazing and awesome.
They work with any length of hair and look cool. Pair it with casual outfits or with the little black dress, the classic waves will make heads turn and turn you into a star.
Body wave perms are generally low maintenance which makes them super-easy to manage while you always look fresh.
You can use low or medium heat styling sometimes if you wish though it is best to consult a stylist before you do to ensure your perm stays for as long as possible. 
Body wave perm isn't just for people with straight hair, but it can be opted by people who have curly hair but lack shape or definition.
Those with fine hair and straight hair that want to add texture to their hair can try the body wave perms.
You get loose-looking hair with the body wave perm which can enhance your entire personality.
Remember that you might most probably need to use creams as well as serums to ensure your hair stays put with the perms rather than fizzle out sooner than later.
It will depend on the type of your original hair and the type of body wave perm you got done.
Body wave perms give a natural result which is what makes them a popular option among celebrities and influencers.
You can style your hair further after a body wave perm, but make sure to speak to an expert before because in some cases it can cause damage to your hair.
Which types of body wave perm style are you thinking of trying?
Also Read: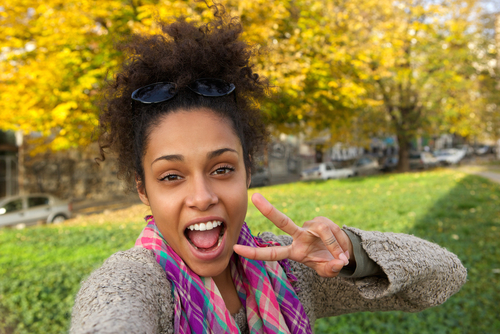 Helen is committed to bringing you the latest popular hairstyles, hair care tips, and hair-related products. You can check more of her work on besthairlooks to find fashion inspiration, product reviews, tutorials and more!